Animation VFx Prime
Where reality meets and blends with the imagination, Visual Effects (VFX) begins. Arena's VFX courses trains you to become all-round VFX specialists. Right from the fundamentals to the most advanced techniques and tools, you will learn all that the industry demands from a skilled professional.
With the production of movies like The Avengers and Bahubali, and television shows like Game of Thrones that is set in fantasy worlds, the demand for visual effects is on the rise. Learn fundamentals of visual effects with these VFX courses and transform the ordinary into extraordinary!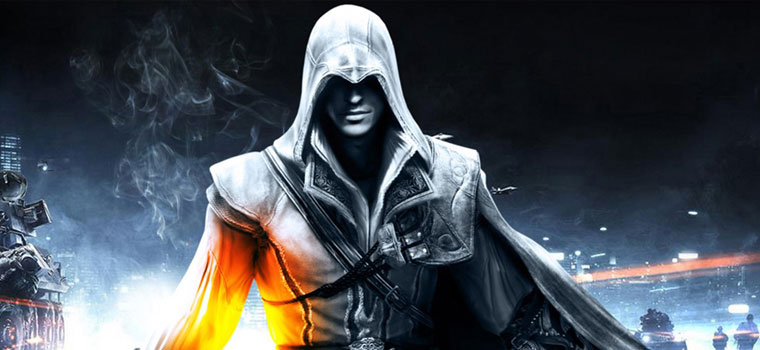 Course Highlights
Job-oriented, industry centric curriculum
Hands-on practical training using latest tools and software
Certified faculty
Exposure to industry interaction and workshops
Placement assistance
Access to Onlinevarsity, our exclusive e-learning platform.
Access to Creosouls, a platform to showcase your portfolio.
Course Structure: Term 1
| Topic | Preferred Training Tools |
| --- | --- |
| Digital Design | Adobe Photoshop |
| Concepts of Design & Composition | Adobe Photoshop |
| Lights, Colour & Perspectives | Adobe Photoshop |
| Concepts of Cinematography & Photography | Adobe Photoshop |
| Application of 2D Animation Principles | Adobe Animate CC |
| Anatomy - Clay Modeling & Animation | Stop Motion Pro |
| Character Designing | Adobe Photoshop |
| Audio - Video Editing | Adobe Audition & Adobe Premiere |
| Storytelling & Script Writing | Final Draft |
| Storyboarding and Animatics | Storyboarder & Adobe Premier Pro CC |
| Pre-Production Design Portfolio | Project |
Course Structure: Term 2
| Topic | Preferred Training Tools |
| --- | --- |
| 3D Basics - Modeling to Animation | - |
| Digital Modeling with Maya | MAYA Unlimited 2018 |
| Digital Sculpting | Z Brush 4R8 |
| Texturing 3D Models with Maya | MAYA Unlimited 2018 |
| Lighting and Rendering Models with Maya | MAYA Unlimited 2018 |
| Rigging 3D Models with Maya | MAYA Unlimited 2018 |
| 3D Character Animation | MAYA Unlimited 2018 |
| FX Dynamics & Simulation | XGen & RealFlow |
| Photogrammetry & 3D Printing | Agisoft Metashape / 3DF Zephyr |
| Working with Arnold Renderer | Arnold Renderer for Maya |
| Digital Compositing | Adobe After Effects |
| 3D Portfolio | Project |
Course Structure: Term 3
| Topic | Preferred Training Tools |
| --- | --- |
| VFX Storytelling & 3D Pre-visualization | iClone |
| Introduction to Nuke | Nuke |
| Rotoscopy | Silhouette |
| Roto Paint & Wire removal | Nuke |
| Keying (Green/ Blue screen) | Nuke |
| Matte Painting | Nuke & Photoshop |
| Matchmoving | 3D Equalizer |
| VFX Compositing with Nuke | Nuke |
| VFX Portfolio | Project |
Course Duration
28 months* (2 hours a day for 3 days a week)
Fast-track option available
Online classes available