Broadcast Prime
Broadcast Prime is a comprehensive course that trains you in all aspects of channel packaging and makes you a job-ready professional. The course focuses on the design aspect of digital communication for films, TV and the digital media industry. You will learn the fundamentals & techniques of graphic animation, live-footages, music, sound, electronic and interactive media, and unconventional media tools to create engaging motion visuals for short-form visual communications, entertainment, edutainment, commercials, broadcast and corporate communications.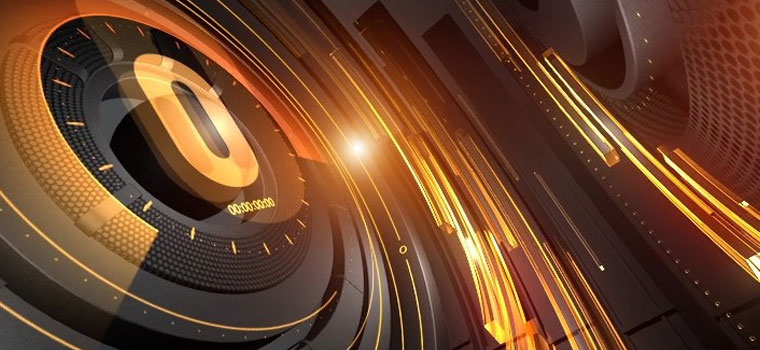 Course Highlights
Job-oriented, industry centric curriculum
Hands-on practical training using latest tools and software
Certified faculty
Exposure to industry interaction and workshops
Placement assistance
Access to Onlinevarsity, our exclusive e-learning platform.
Access to Creosouls, a platform to showcase your portfolio.
Course Structure: Term 1
| Topic | Preferred Training Tools |
| --- | --- |
| Concepts of Graphics and Illustrations | - |
| Typography Design | - |
| Digital Illustrations | Adobe Illustrator CC / Inkscape |
| Concepts of Cinematography & Photography | - |
| Concepts of 2D Digital Animation | - |
| Art of Storytelling & Script Writing | - |
| Anatomy Study | - |
| Character Design | - |
| Digital Painting | Adobe Photoshop Extended CC / Pixlr |
| Audio - Video Editing | Adobe Audition CC / Audacity / Adobe Premier Pro CC / VSDC Video Editor / OpenShot |
| Storyboarding and Animatics | Adobe Premier Pro CC / VSDC Video Editor / OpenShot |
| Application of 2D Animation Principles | Adobe Animate CC |
| Design Portfolio | Project |
Course Structure: Term 2
| Topic | Preferred Training Tools |
| --- | --- |
| Broadcast design | - |
| Digital marketing & media concepts | - |
| 3D basics - modeling to animation | - |
| Motion graphics in 3ds max | 3ds max 2018 / blender |
| Rendering with 3ds max vray | 3ds max 2018 / blender |
| Broadcast design using cinema 4D | Cinema 4D / CINEBENCH |
| Visual effects and compositing | Adobe after effects professional CC / natron |
| Advanced post production techniques | Adobe premier pro CC / VSDC video editor/openshot |
| Broadcast medias | Web, television, radio, mobile, youtube and social media |
| Broadcast design portfolio | Project |
Course Duration
23 months* (2 hours a day for 3 days a week)
Fast-track option available
Online classes available