Digital Advertising Design and Marketing
Digital Advertising Design and Marketing is a comprehensive course that trains you in all aspects of digital designing and makes you a job-ready professional. It gives you a thorough grounding in the fundamentals & techniques of digital illustrations, typography techniques, digital advertising concepts, digital video techniques, internet advertising, email marketing, and mobile marketing. The course combines technology with creativity to you in the concept, design, advertising, marketing, technical and analytical aspects of communication for the digital space. With our Institute, get the best of both - digital marketing and design to become a job-ready professional and be ready to make an impact in the digital world.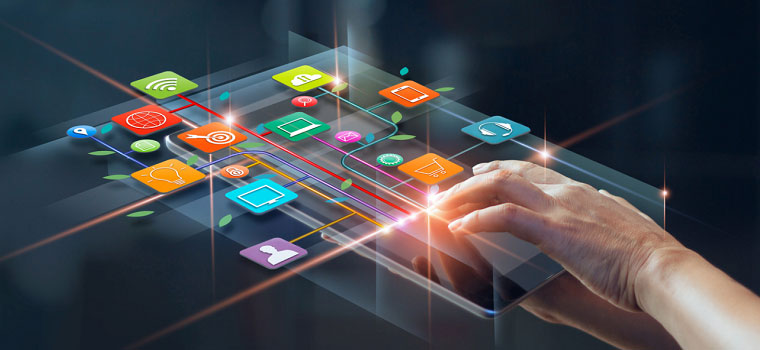 Course Highlights
Job-oriented, industry centric curriculum
Hands-on practical training using latest tools and software
Certified faculty
Exposure to industry interaction and workshops
Placement assistance
Access to Onlinevarsity, our exclusive e-learning platform.
Access to Creosouls, a platform to showcase your portfolio.
Learning enhanced with Augmented Reality books.
Course Structure: Term 1
| Topic | Preferred Training Tools |
| --- | --- |
| Digital Advertising Concepts | - |
| Typography Design | - |
| Digital Artworks | Adobe Illustrator CC |
| Digital Imaging | Adobe Photoshop CC |
| Sound Composition | Adobe Audition CC |
| Digital Video Techniques | Adobe Premiere CC/Prelude CC |
| Design Communication Design Portfolio | - |
Course Structure: Term 2
| Topic | Preferred Training Tools |
| --- | --- |
| Marketing Basics | - |
| Internet Advertising with Search Network | - |
| Search Optimization Techniques | - |
| Creative Display Ad Solutions | - |
| Marketing using Email | - |
| Mobile Marketing in Practice | - |
| Introduction to Analytics | - |
| Digital Marketing Portfolio | - |
Course Duration
12 months* (2 hours a day for 3 days a week)
Fast-track option available
Online classes available